The objective of the Mid and North Western Australia Investment Portfolio is to attract investment into four regions located in the mid and north of Western Australia. These regions include the Kimberley, Pilbara, Gascoyne and the Mid West. These regions are vast and contain enormous land based and marine resources across a wide diversity of sectors and present a broad range of exciting opportunities.
Proudly supported by RDA Pilbara, RDA Kimberly and RDA MidWest Gascoyne.
Mid_and_North_Western_Australia_ Investment_Portfolio _WEB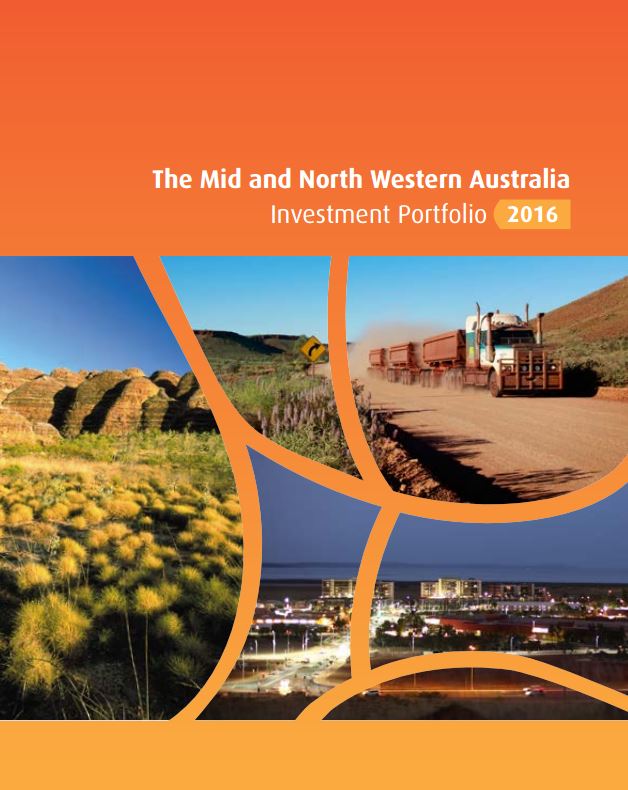 Please contact RDA Pilbara for further Information.
RDA Pilbara
Suite 5/7 Morse Court
Welcome Lotteries House
PO Box 1404
Karratha WA 6714
Phone: (08) 9144 0651
Fax: (08) 9144 0652
Email: administration@rdapilbara.org.au